about
Since 1992, Alexandre Donato has not lost his urge for creation!
Alexandre Donato is a teacher since 2015 and a multidisciplinary creator since 1992.
During his career as a the president of Le Medialab, Alexandre has helped artists, professionals, small and medium-sized businesses and organizations to propel their image, their communications, their sales and their projects, by offering them complete marketing strategy services, web design, SEO, advertising design, photography and video production.
Since 2014, in his role as a teacher, Alexandre seeks to develop with his students an authentic and strong human and pedagogical link, in order to help them become aware of their strength and take responsibility for their objectives.
Since 2021, Alexandre also been pursuing university studies at the University of Sherbrooke in collegiate pedagogy, at the Performa-Mipec program.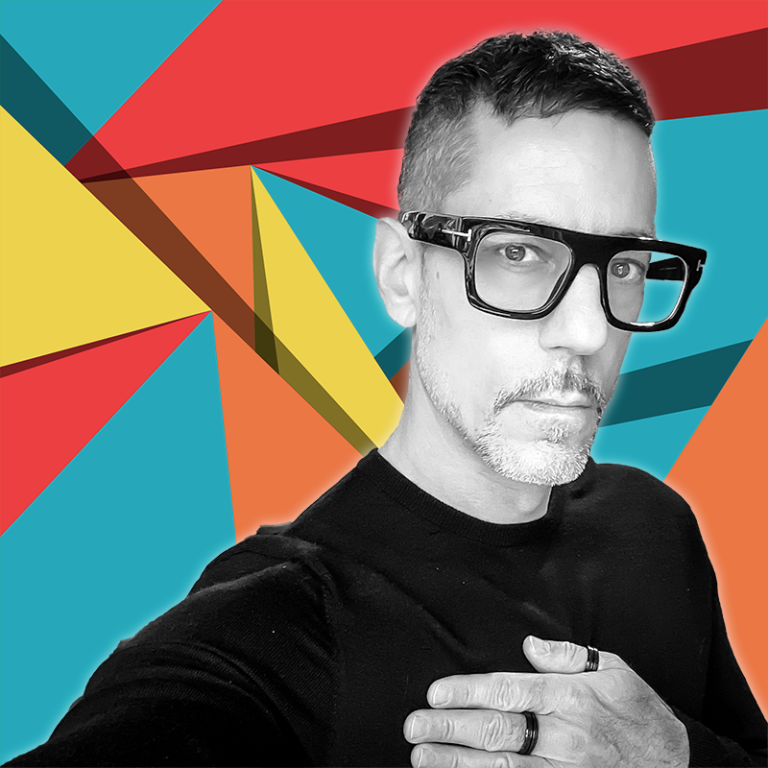 Photo credit: ©Alexandre Donato 2023
Alexandre Donato
Teacher, designer, Copywriter, photographer and a few other things

Who is he really?
Having established his first creative agency in 1992, Alexandre have worked in screenwriting, printed design, branding, web design, photography, design and video motion. He studied screenwriting at UQAM and is also a graduate of the INIS Interactive Media. Between 2003 and 2017, he was the president of Le Medialab. In 2018, Alexandre became a full time Multimedia teacher at Édouard-Montpetit College. With more than 30 years of experience, he has developed a global vision of communication et user experience, both on paper and screens.
>> Discover his full story
Pedagogy and communication