Website Security Diagnosis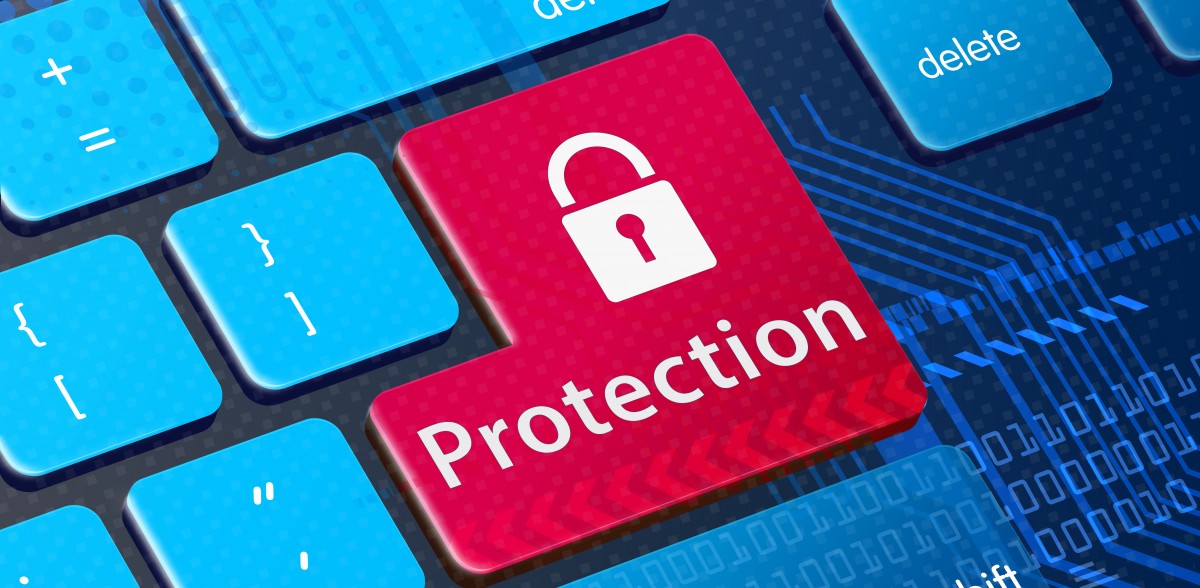 Has your website not been updated for the last 6 months or more?
Would you like to avoid a possible hacking?
Is your peace of mind important to you?
Offer: Website Security Diagnosis
This offer includes:
Full backup of your website (files and database)

Installation of a security plugin on WordPress version later than 3.3.1

Scan and complete diagnosis of your website with the security plugin

When possible, update WordPress, its plugins and the template. This will be possible only in recent versions through automated functions (no manual update can be performed within this package)

12 written recommendations for the security update and/or full makeover of your website
Regular price: $ 495
Additional options:
Update WordPress template and plugins used: 795$*

Complete overhaul of your website: from 1495$

Security plugin version "premium" : 30$/year
* This offer is subject to the availability and compatibility of the WordPress, template and plug-ins versions used. In some cases, the mandate will be impossible to do and will result in a period of complete redesign of the website.
**This offer is subject to the standard Medialab contractual conditions (available on request) and the signature of a contract before 31 March 2015.